Your Course Tutor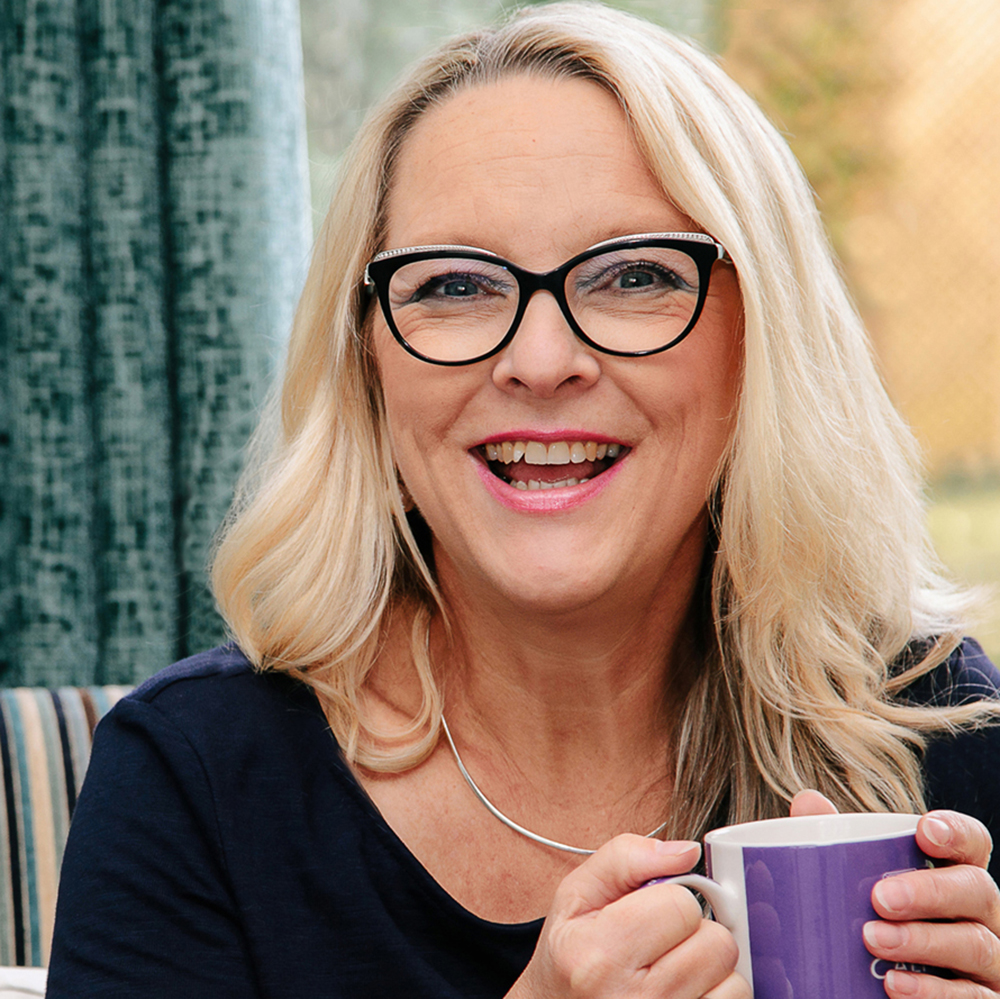 Sarah J Naylor
Hi, I'm Sarah – Career Transformation Strategist, Life Coach, Author, and Recruitment Business Owner. In my 30+ years of experience in recruitment, I have helped thousands of people find their dream job, change careers or simply get themselves on track.
My passion for supporting people to be the best they can be is why I have created this course and through doing so I can help you change your career and manifest your dream job.
I believe that everyone is worthy of an extraordinary life – a life where you get to do whatever makes you happy and fulfilled. I hope by working through this course you will be able to identify the essence of you, and what it is that makes your heart sing; shift your thinking so that you can clarify your intentions and access a vibrant mental picture of what you desire.
That dream job is out there, so let's get started on achieving it!
Complete and Continue