Are you ready to make changes to your career, but don't know how to take the first step?
Have you reached the proverbial crossroads in your life and have lots of ideas but no clue as to which route to take? 


Do you ever wonder what the future holds for you and your career, and whether you're on the right path?
If you can relate to any of the scenarios above, then the Manifest Your Dream Job course is perfect for you. 
This incubator style course will fully immerse you in yourself – it's all about shining a light on you! It will help you to identify your talents and passions, your purpose, and your potential and through doing so enable you to gain clarity and focus and make great decisions regarding your career. In short, it will help you to Manifest Your Dream Job.  
By working through the course, completing the exercises, taking action, and believing in yourself, you will manifest that dream opportunity into your life – forgoing the endless job searches and interviews!  
If you're ready to love the life you live and incorporate this approach to your career, as well as your life outside of work, then this course is most definitely for you.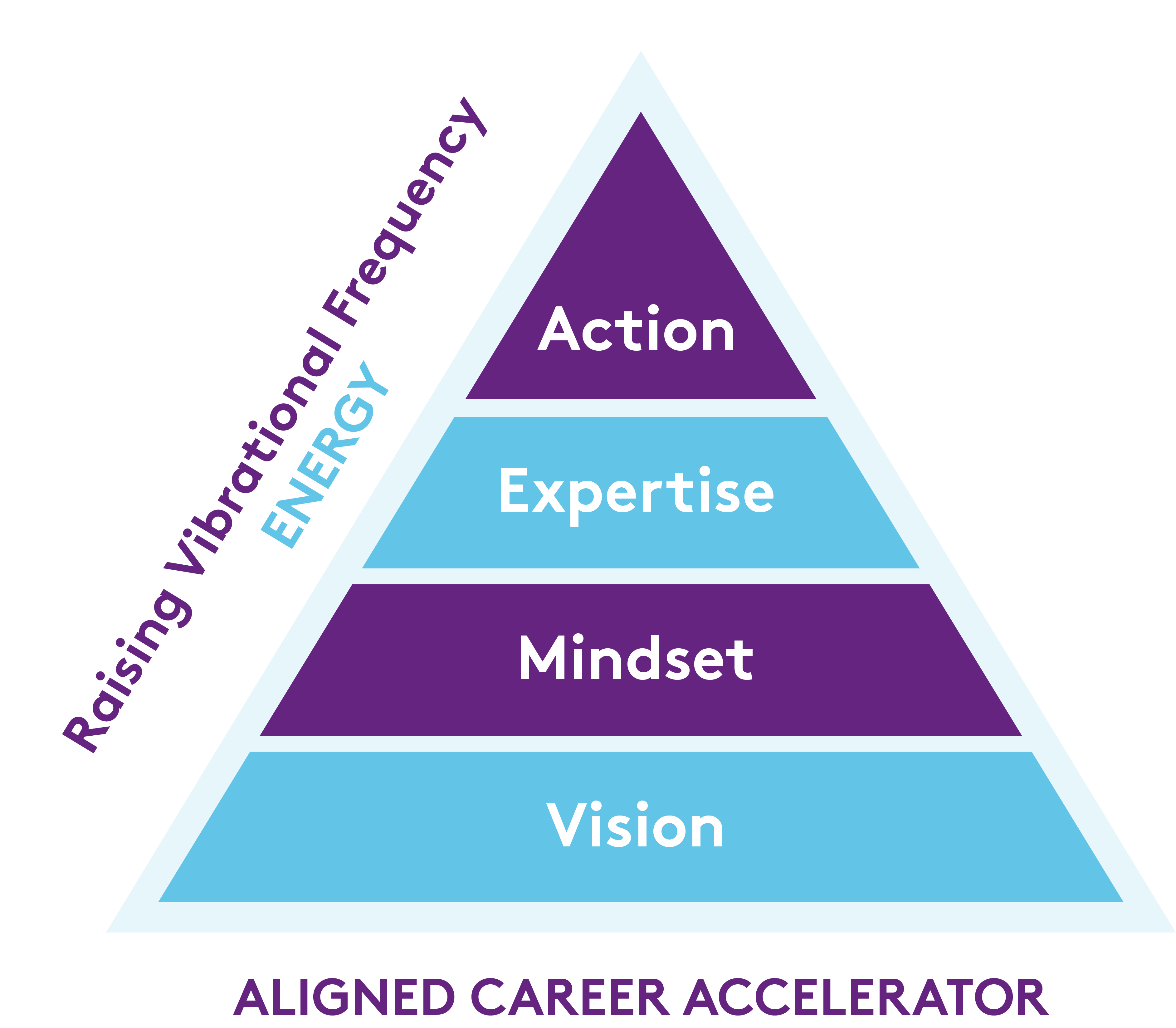 Work with my proven Career Alignment Acceleration Method
Optional add-on Bespoke one-to-one-coaching
In addition to the core content of this course, I am also offering bespoke one-to-one coaching – whether it's to simply help you get started, discuss your experience or delve deeper into some of your outcomes. It is my aim to provide insight, inspiration and encouragement as you work towards realising your goals. 
Other reasons to sign up for coaching include: 
You will be able to explore all that you have discovered on the course, and receive valuable feedback and constructive, independent advice
You will be working with me, an energetic, approachable and highly experienced coach, to develop practical and actionable solutions to any challenges you may have encountered
You will be accountable for all that you plan to put into action!
When we work together, you will be able to realise your dreams faster!
"I'm half way through the course, and what a revelation it's been already! After being made redundant from a role I loved, I was finding it difficult to look forward to the next chapter of my career. The course lectures so far have really helped me understand what I want from a future role, as well as helping me through the practicalities of applying for jobs.
Sarah has been a great support, and is so personable it's made my journey during such a tough time that much easier! I can't wait to explore the next lectures of the course to further my understanding and help manifest that dream job!"
Josh Kerr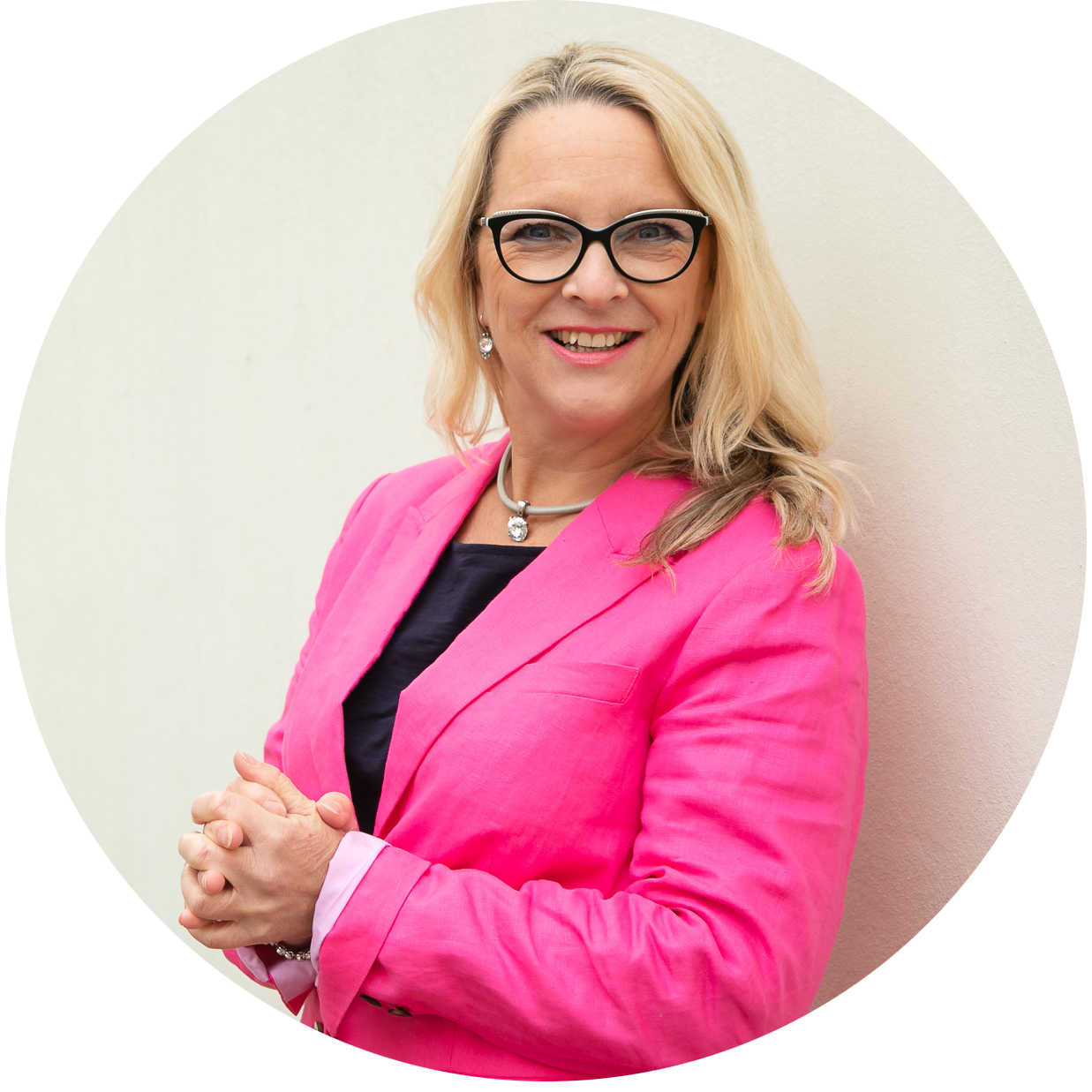 With over 30 years' experience in recruitment, Sarah J Naylor has helped thousands of people find their dream job, change their careers or simply get themselves on track. Since 2012, she has been delivering coaching alongside running her successful recruitment business, which enables her to embrace her passion for creating positive changes in others and supporting people to be the best they can be. 
She has created her own YouTube channel so that she can share her zest for life and wisdom via short videos offering careers advice, top tips and longer interviews with guests who share her inspiring career stories.
Sarah has always explored life with a deep spiritual awareness, and by following her inner guidance, is able to help others to drop into a deeper connection with their authentic self and find the clarity to become more positive, more productive and more receptive to change.
"Everything is possible – your dreams, your ideas, your vision. If you believe, you can achieve."
Sarah J Naylor's coaching style supports, facilitates and helps you to achieve confidence to further your success, embrace self-belief, overcome emotional obstacles, manage big life transitions, enhance the quality of your life – and awaken your true authentic self.
She believes in an entirely holistic approach, taking your whole self into account and using a range of coaching techniques, including NLP, mindfulness, positive psychology, and energy alignment – in order to help you achieve your goals.